FAQs
S2 Frequently Asked Questions (FAQ)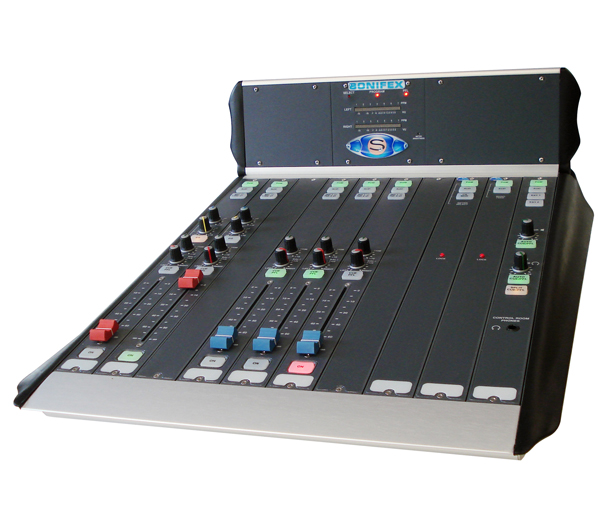 Related Links:
S2 Homepage >
Are there any special precautions that should be taken when fitting or removing an S2 module?
When refitting modules care should be taken that the S2 bus ribbon cable is not caught or trapped as this may result in damage to the cable which could in turn cause a short circuit or bad connection.
Hy03 to S2 Telco connections
HY-03:

Remotes
The remote connector is a 9-way female (socket) 'D' type. To remotely divert, connect pin 1 to pin 2. Pin 3 supplies +15V with reference to pin 4. The remotes can act as momentary or latching depending on the setting on the rear panel of the unit.
Pin 1: Divert switch (Line Connect)
Pin 2: Common
Pin 3: Lamp
Pin 4: Common
The remote lamp tally mimics the front panel line connect switch lamp, i.e. it flashes when ringing and is on when the line is held.
S2 -Telco
Pin 1: Opto isolated TBU hold NPN collector.
Pin 2: Common NPN emitter for above.
Pin 3: No connection.
Pin 4: No connection.
Pin 5: No connection.
Pin 6: No connection.
Pin 7: 0V logic.
Pin 8: No connection.
Pin 9: No connection.
Sonifex S2 3 Gang Switch Module
| | | |
| --- | --- | --- |
| D-Type Pin | Colour | Switch Panel Connection |
| 1 | Red | Switch 1 |
| 2 | Blue | Switch 2 |
| 3 | Yellow | Switch 3 |
| 4 | Green | Switch 1 LED (active low) |
| 5 | Black | Switch 2 LED (active low) |
| 6 | Orange | Switch 3 LED (active low) |
| 7 | White | Switch Common |
| 8 | Grey | +12v LED common |
| 9 | Brown | N/C |