Press Release
Sonifex Show New Dante® Audio Interfaces at Broadcast Asia 2019
28 May 2019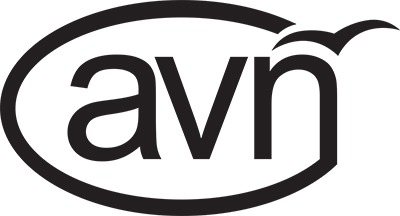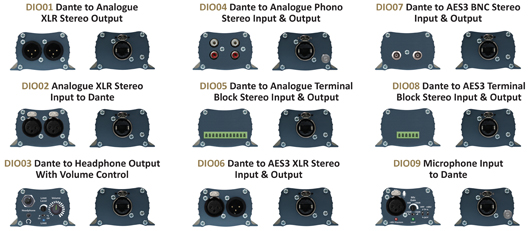 At the end of last year Sonifex announced new Dante commentary units. At Broadcast Asia booth 4H3-03 Sonifex is showing for the first time in Asia, its range of DIO Audiophile Dante® Interfaces which are Dante Domain Manager compliant.
The DIO Audiophile Dante®Interfaces are simple plug and play audio interfaces provide a convenient and elegant method of connecting legacy analogue and digital audio equipment to the Dante AoIP audio network. What's the difference between these units and others? The audio quality. Sonifex are using A/D and D/A circuitry that's 10 times better than similar competing products, offering >120dB of dynamic range.
If you're converting audio sources into AoIP, it makes sense to use the best converters that you can afford, to benefit the whole network. These cost effective products provide the answer. Using Dante Controller for configuration and powered by PoE, these rugged aluminium boxes have side slots for screw mounting and contain superior audio circuitry for optimal audio performance. In addition, they use rugged Neutrik EtherCon®connectors and Neutrik lockable audio connectors for ultra-reliable connectivity.
For more information, please contact sales@sonifex.co.uk or call +44 1933 650 700.
Brochure & Images:
For the New Products Brochure, click here >
For a high resolution image of the AVN-DIO01 Iso, click here >
For a high resolution image of the AVN-DIO01 Front, click here >
For a high resolution image of the AVN-DIO01 Rear, click here >
For a high resolution image of the AVN-DIO Postcard, click here >