Press Release
Broadcasters Use Sonifex CQ20 Carts To Recreate A Bygone Age
7 April 2015
ITV news (Anglia) reported on the recreation of a pirate radio station on the river Cam in Cambridge, UK. In the 1960's pirate radio stations were the "coolest thing" for teenagers, so, 50 years on Cambridge broadcasters have recreated the era. The film footage shows Sonifex CQ20 carts being used.
To see the programme, visit: https://www.itv.com/news/anglia/update/2015-04-04/broadcasters-recreate-the-golden-age-of-pirate-radio/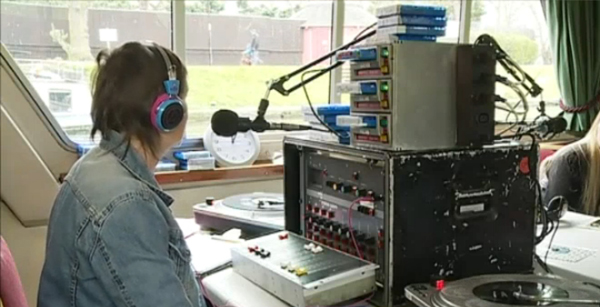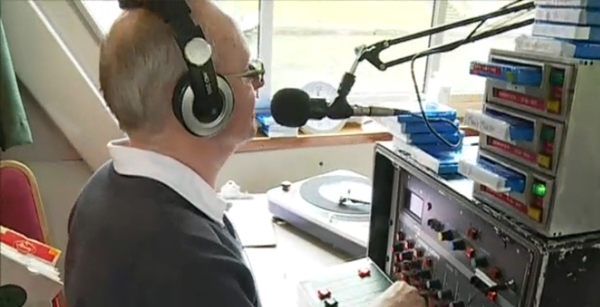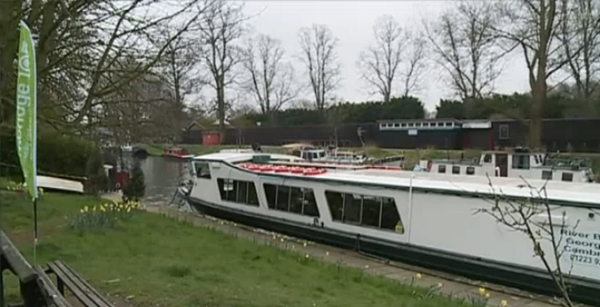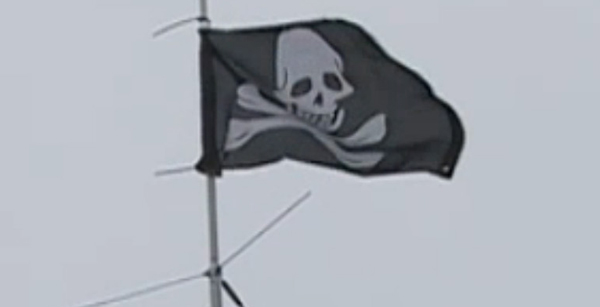 -ends-
Contact sales@sonifex.co.uk for further information.
US enquiries :
contact Fraser Jones of Independent Audio, tel : +207 773 2424 fax : +207 773 2422
email : info@independentaudio.com website : https://www.independentaudio.com
UK and other export enquiries :
contact Eamonn Heffernan of Sonifex Ltd, tel : +44 1933 650 700 fax : +44 1933 650 726
email : sales@sonifex.co.uk