Press Release
Peace FM 90.1 Use Sonifex S2 Mixer, As Seen On The ITV1 TV Programme - The Briefs
6th September 2012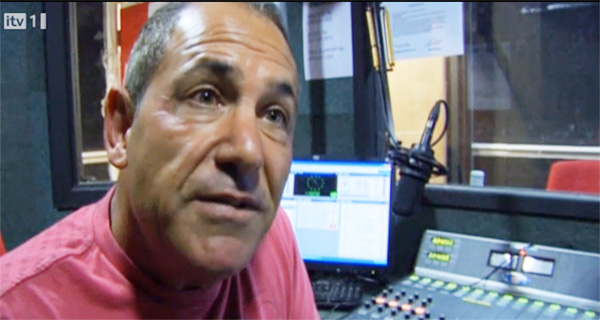 A recent TV series presented on the ITV1 website called: 'The Briefs' (Thurs 9th August 2012, 21.00 hrs), followed the day to day professional life of Tuckers Solicitors in Manchester in the UK.
Franklin Sinclair is responsible for the day to day running of the company and as he was once a DJ, he now uses his skills to promote the company by broadcasting live the first Wednesday of each month on Peace FM 90.1, which is a local community radio station. The TV programme showed Franklin using a Sonifex S2-Digital I/O Analogue Radio Broadcast Mixer.
-ends-
Contact sales@sonifex.co.uk for further information.
US enquiries :
contact Fraser Jones of Independent Audio, tel : +207 773 2424 fax : +207 773 2422
email : info@independentaudio.com website : https://www.independentaudio.com
UK and other export enquiries :
contact Eamonn Heffernan of Sonifex Ltd, tel : +44 1933 650 700 fax : +44 1933 650 726
email : sales@sonifex.co.uk